HEILMAN KARATE ACADEMY, INC. &reg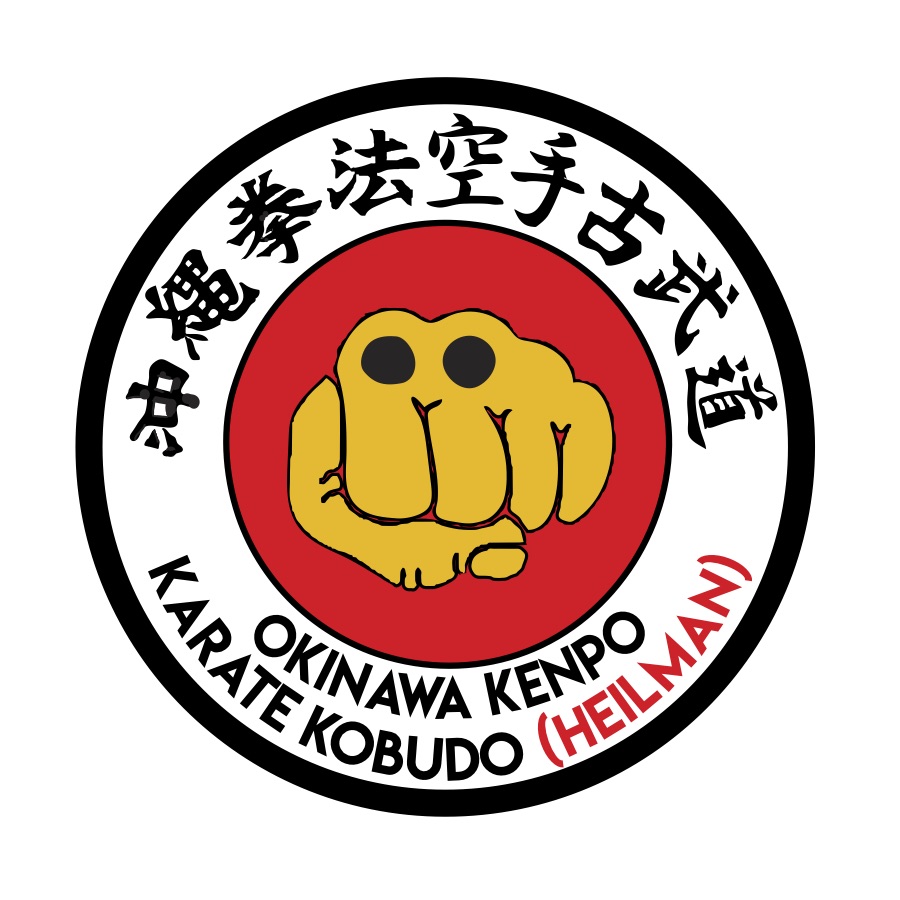 Teaching:

OKINAWA KENPO KARATE-DO
OKINAWA KENPO KOBUDO
SWORD CLASSES




"Serving Berks County since 1972"
Member:

INTERNATIONAL KARATE KOBUDO FEDERATION (International Headquarters)
OKINAWA KENPO KARATE KOBUDO UNION (Administrative Headquarters)
WORLD UNION OF MARTIAL ARTS FEDERATIONS (Member)
INTERNATIONAL MARTIAL ARTS FEDERATION (Member)
UNITED STATES ASSOCIATION OF MARTIAL ARTISTS (Member)




---

© 2020, Heilman Karate Academy. Inc.

® The terms "Okinawa Kenpo, Okinawa Kenpo Karate, Okinawa Kenpo Kobudo, Okinawa Kenpo Karate Kobudo, Okinawa Kenpo Karate-Kobudo Shudokan, and International Karate Kobudo Federation", are Federally Registered Trademarks owned by C. Bruce Heilman.


---


Should you have any questions, comments or suggestions for improvements on our Web Page or the HKA, Inc., feel free to contact us by mail or email. When contacting us, please include your return mail address.






Heilman Karate Academy, Inc.
102 Cleveland Avenue
Reading, Pennsylvania 19605
Ph: (610) 921-3601