2013 IKKF SPRING INSTRUCTORS CAMP



The INTERNATIONAL KARATE KOBUDO FEDERATION held its 2013 IKKF SPRING INSTRUCTORS CAMP on Saturday April 27, 2013. The training was held in Reading, Pennsylvania at the IKKF Honbu (HKA Dojo). The focus of the SPRING INSTRUCTORS CAMP was to provide intense training in Okinawa Kenpo Karate and Okinawa Kobudo.


Some photos of the training are presented below.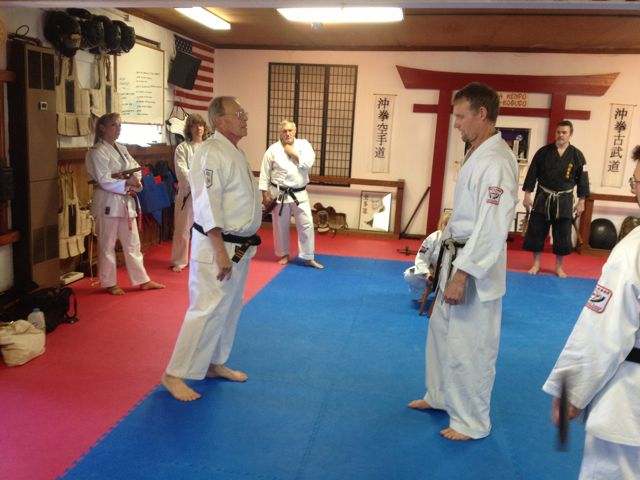 Hanshi Nick Adler instructing during Spring Instructors Camp..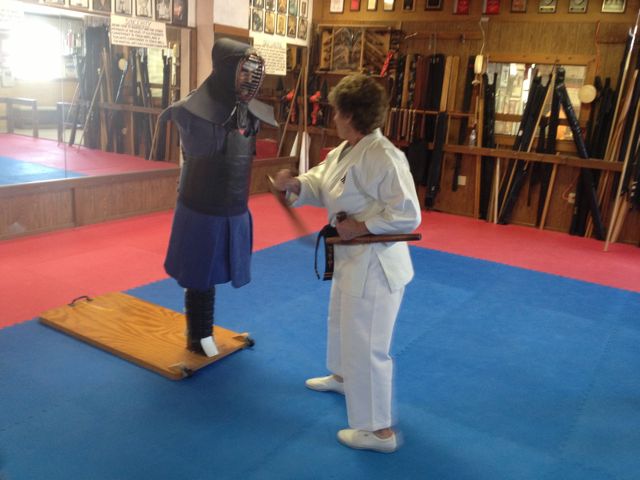 Kyoshi Marilyn Fierro demonstrating use of tunfa against target.

Kyoshi Rick Zondlo working tunfa during Spring Camp.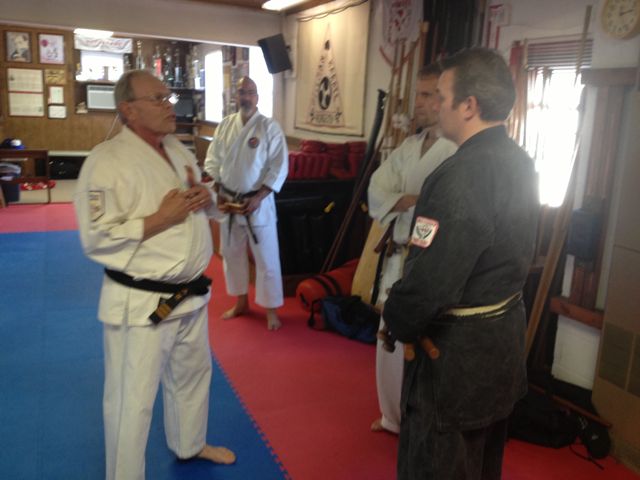 Hanshi Adler explaining finer points of Hamahiga no Tunfa kata.

Hanshi Heilman giving lecture on uniques signatures of Odo Lineage Karate and Kobudo.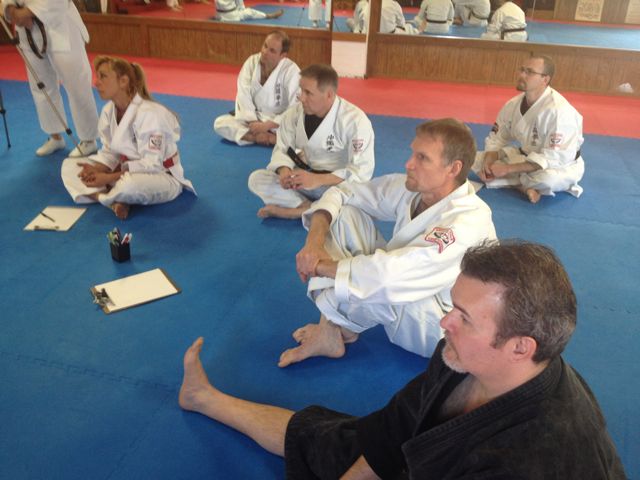 Group photo of some of the participants during discussion session.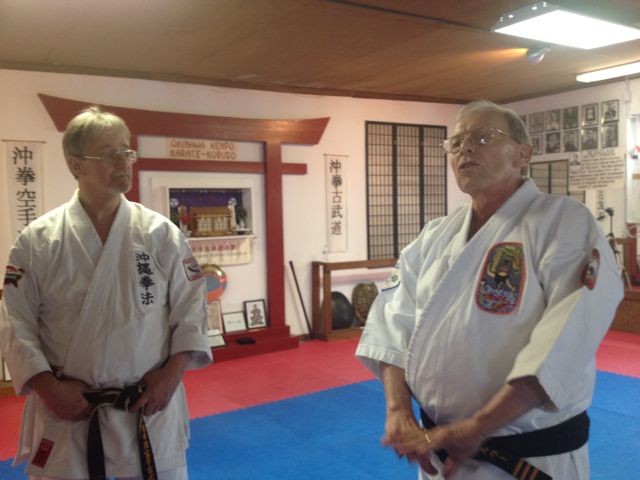 Hanshi's Adler and Heilman sharing a comment during Spring Camp.